Decoding dream teams.
The ATLAS lab at Northwestern, located in the Frances Searle building, is uncovering the inner workings of teams, and enabling the design of large, diverse, digitally-connected teams on Earth and beyond.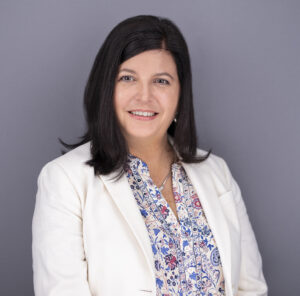 Leslie DeChurch is Professor of Communication Studies, and leads the Northwestern ATLAS lab, Her current work explores the dynamics through which teams form, and how these dynamics affect their performance as teams, and their ability to work as larger organizational systems (multiteam systems). Her current research seeks to build high-functioning teams that work in scientific innovation, space exploration, healthcare, and the military.